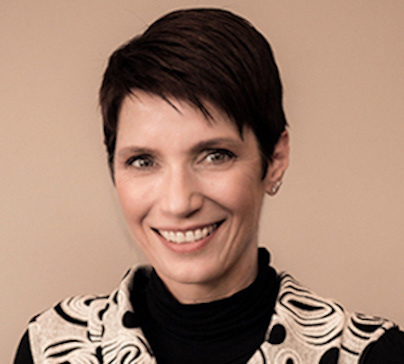 Professor Rivett graduated from the Technische Universität München, Germany, in 1994 with a Dipl.-Ing.univ in Land Surveying. She received a scholarship for her PhD in the then Dept. of Land Surveying, today the Dept. of Geomatics at the University of Cape Town. In 2002 she was employed in the Dept. of Civil Engineering. Over the last two decades, her research has focused on the application and use of ICTs (Information & Communication Technologies) to support the delivery of basic amenities and services to under-resourced communities. With the changing environment of engineering, and a clear recognition of the need to improve the interface between applied science and the understanding of communities, her research has moved away from the traditional engineering space into aspects of society and engineering.
The innovative use of existing technologies – in her case mobile phones and other ICTs – offers the opportunity to create a virtual infrastructure between decision-makers, which require up-to-date and reliable information, and stakeholders who can provide this information through appropriate technologies. The need for information cuts across disciplines and her contribution over the last decade has been to 'connect the dots' between the knowledge of specialists and the creation of a solution that offers an innovative approach to existing problems. By introducing ICTs in seemingly unrelated fields - such as the health and water sectors - she has been able to develop technologies that cross conventional boundaries of knowledge, decision-making and stakeholder engagement.
Professor Rivett leads the iCOMMS Research Team at the University of Cape Team. This team's research focuses on understanding the use of ICT4D systems for the benefit of society. They achieve this by engaging proactively with academia and rural communities, and by implementing their findings to achieve impact beyond academic boundaries. She is also the Director of the University of Cape Town's School of IT - a bridging of the university's Science, Commerce, and Humanities Faculties, thereby offering a wide variety of courses and programmes to suit students' personal interests and aptitudes.
Follow Ulrike on Twitter here.