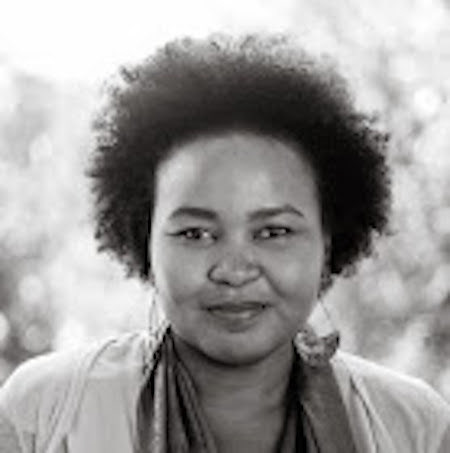 Tess is a researcher, project manager, and business operations enthusiast, keen on discovering new and existing uses of technology, and its interaction with users and the impact in their communities. Her past work in the not for profit sector and international pharmaceutical marketing provided invaluable experience in business process management, not only in the African region but in the Asia Pacific region. Previously as the Research Lead at the iHub Nairobi, she was invaluable in conceptualising and implementing various aspects of research. In her research work, she has been involved in enabling entrepreneurs, consortiums, and organisations. With the iHub, Tess grew an interest in access to digital platforms, especially for underprivileged populations, such as women and people living with disabilities in particular. She sought to understand perceptions of internet freedom for these groups and worked on ways to enhance their experiences on online platforms. She has also been recognised as part of the next generation of women in Internet Governance for her research work in this area.
Her recent and current research spans the areas of governance, technology, policy, the Internet, women, and entrepreneurship in Kenya. She was also a member of the DIODE Network, where she was a core researcher in collaboration with other researchers in academia. Presently Tess is working on a project that seeks to investigate how oppressive regimes conduct surveillance on the urban poor, how this surveillance impacts community organising, and subsequently, how to adequately and sustainably resource community organisers and activists with digital literacy and safety material. Additionally, investigating perceptions and themes of internet freedom such as internet access, content limitations, and violations of user rights is what keeps her occupied on most days.
Follow Tess on Twitter here.