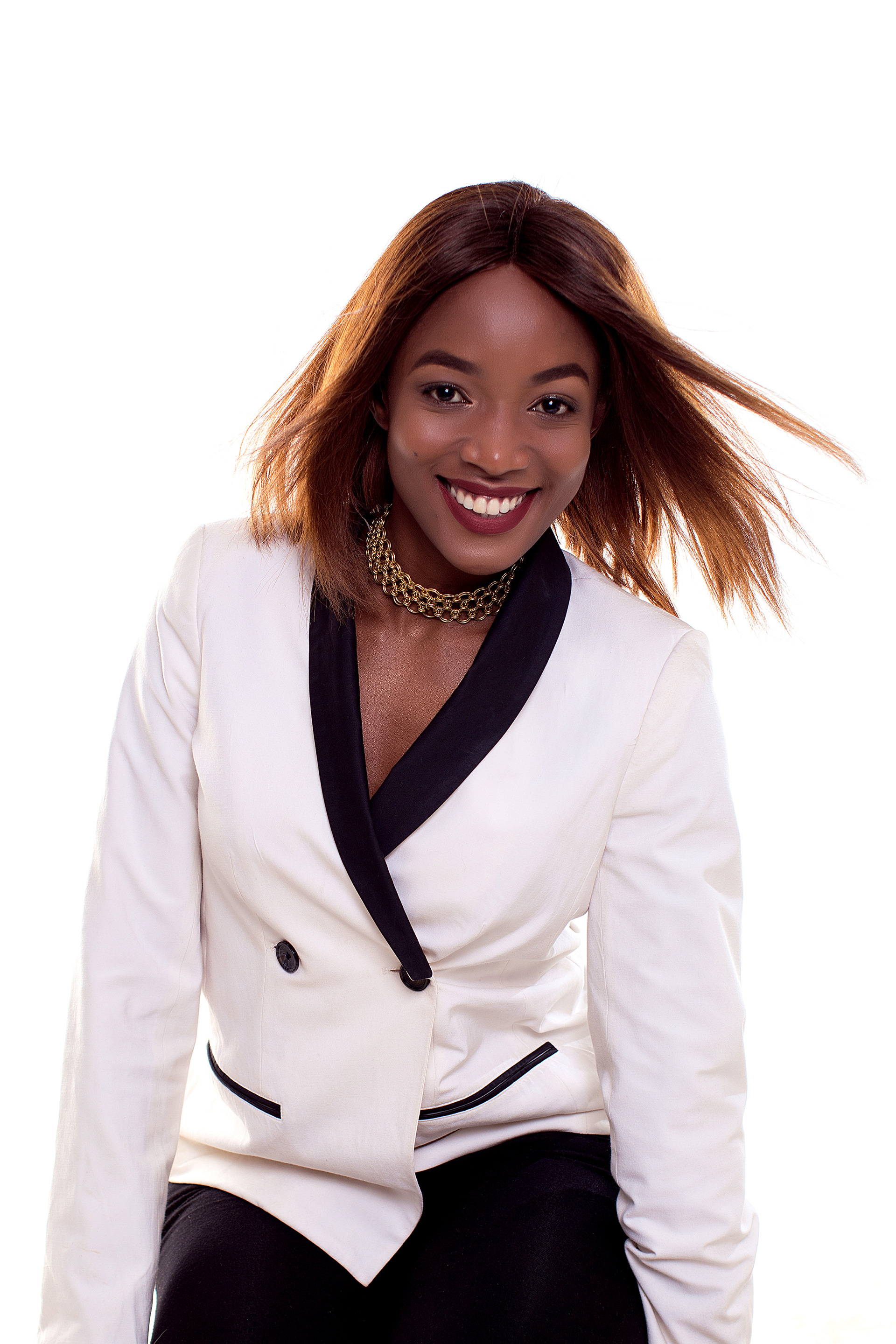 Muthoni Maingi is an award-winning Global Digital Strategist and currently the Head of Digital Campaigns at Oxfam Internati

onal. At Oxfam, she leads global work, working collaboratively across the 90 country confederation on ways in which the brand can use digital technology to influence and leverage the power of people to end poverty. She looks at ways to grow the brand to become a leading digital influencing organisation. Using mobile, web and social media to drive, support and connect the actions, donations and offline participation of millions of people. She and her t

eam stay up at night thinking of initiatives that use the power of digital to connect people and amplify voices to influence decision-makers and eradicate poverty.
In her past life, she was the Digital Manager overseeing Enterprise and Consumer Business Unit at Safaricom (one of sub-Saharan Africa's most valuable brands and Kenya's number one social media brand during her tenure). In this role, in addition to managing all digital marketing campaigns, she was part of the core team that launched two new brands -Little Ride and BLAZE. BLAZE was recognised as a digital excellence case study on Think with Google and won the Relationship Brand category at the African Excellence Awards. Muthoni also led Airtel Kenya's digital team, during a period in which Airtel Kenya established itself as not only the number one Kenyan brand on social media; but was also the only African brand profiled on Socialbakers for outstanding digital customer care and mastering social devotion.
A firm and passionate believer in the power of the internet and the mobile phone to transform lives, provide true points of meaning and change; she has worked on several projects to spearhead this in Kenya. Including being a Founding Director of the civil society group Bloggers Association of Kenya and acting on an advisory basis for the conceptualisation of the Kenyan Social Media Awards.