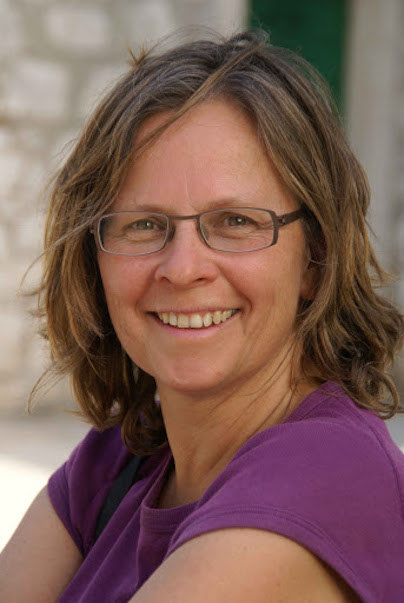 Irene leads Oxfam GB's Research Team, which uses evidence to influence economic, environmental, and social justice. Her core areas of interest are: (1) Complexity of systemic change for social justice; (2) How sensemaking informs action, through evaluative thinking, monitoring, theory of change; (3) Citizen's voice influence on policy and practice; narratives as evidence; and (4) The metrics of regenerative food systems. Prior to joining Oxfam GB in 2015, Irene worked for 25 years in rural development, natural resource management, collective action and social justice. She is a keen advocate for making the less heard voices more audible and influential.
Recent work includes pioneering the SenseMaker® stories-at-scale approach in international development for (impact) evaluation in East Africa, Latin America and Asia on issues including girls' empowerment, inclusive business, accountable democracy, water service delivery, and youth leadership. Irene has been active in global evaluation capacity building through BetterEvaluation (recently on inspiring more participatory work in evaluation) and working on theory of change for transformational development with Hivos. She has pushed debates on the politics of evidence as co-convenor of the Big Push Forward, including co-editing the book The Politics of Evidence and Results. Irene worked at the International Institute for Environment and Development from 1990 to 1998. She was a Visiting Fellow at the Australian National University between 1996 -1998 and 2013-2015. She has co-hosted the annual 'M&E on the Cutting Edge' series for 6 years, including themes on complexity and on responsible innovation.
She is a Research Associate for the Overseas Development Institute. Irene holds a BSc and MSc in land and water use engineering from Wageningen University and Research Centre, the Netherlands. Her PhD focused on small-scale producers in Brazil. She examined how messy partnerships among civil society, government and research can lead to learning and innovation when seeking transformational change in food systems.
Follow Irene on Twitter here.