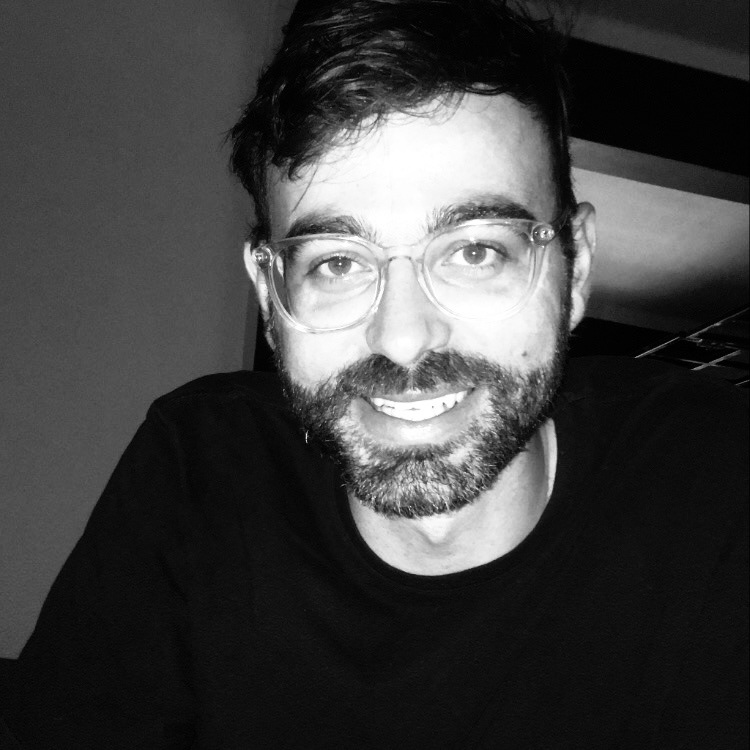 Carl Jacobs is a researcher with iCOMMS South Africa, a multi-disciplinary research team within the Dept. of Information Systems at the University of Cape Town (UCT). He is currently completing his PhD at UCT, using Critical Systems Heuristics (CSH) to develop valid and rational policy and legislation for e-government in South Africa.
Carl served as Senior Project Coordinator for the HeDIS Project — a collaborative effort between UCT, Nelson Mandela University, and the University of Oldenburg (in Germany). In this role, he assisted in developing curricula for two ICT related summer schools: IoT for Sustainable Citizens and Sustainable Entrepreneurship in the frame of ICT. This entailed the coordination and implementation of all program logistics (leading to the success of both summer schools), as well as collaborating with a globally and culturally diverse team. He worked with WWF South Africa on the 1st Phase of their Citizen Science Groundwater Project (2nd Phase in progress), by assisting with the development of an anonymous online data collection tool, grounded in the concepts of CSH.
Carl's other previous roles include serving as Technical Chair for Innovative Development for Africa (ID4A) 2019, as Senior Teaching and Research Assistant for UCT's Dept. of Information Systems, and as co-collaborator and co-writer for the Water Research Commission (WRC) of South Africa's Project K5/2114: Incentivising Community Engagement in Drinking Water Supply Management. All of this experience means Carl is skilled in writing, project management, teamwork, team leadership, and academic research. His interests, outside of research, include music, photography, and philosophy in general.